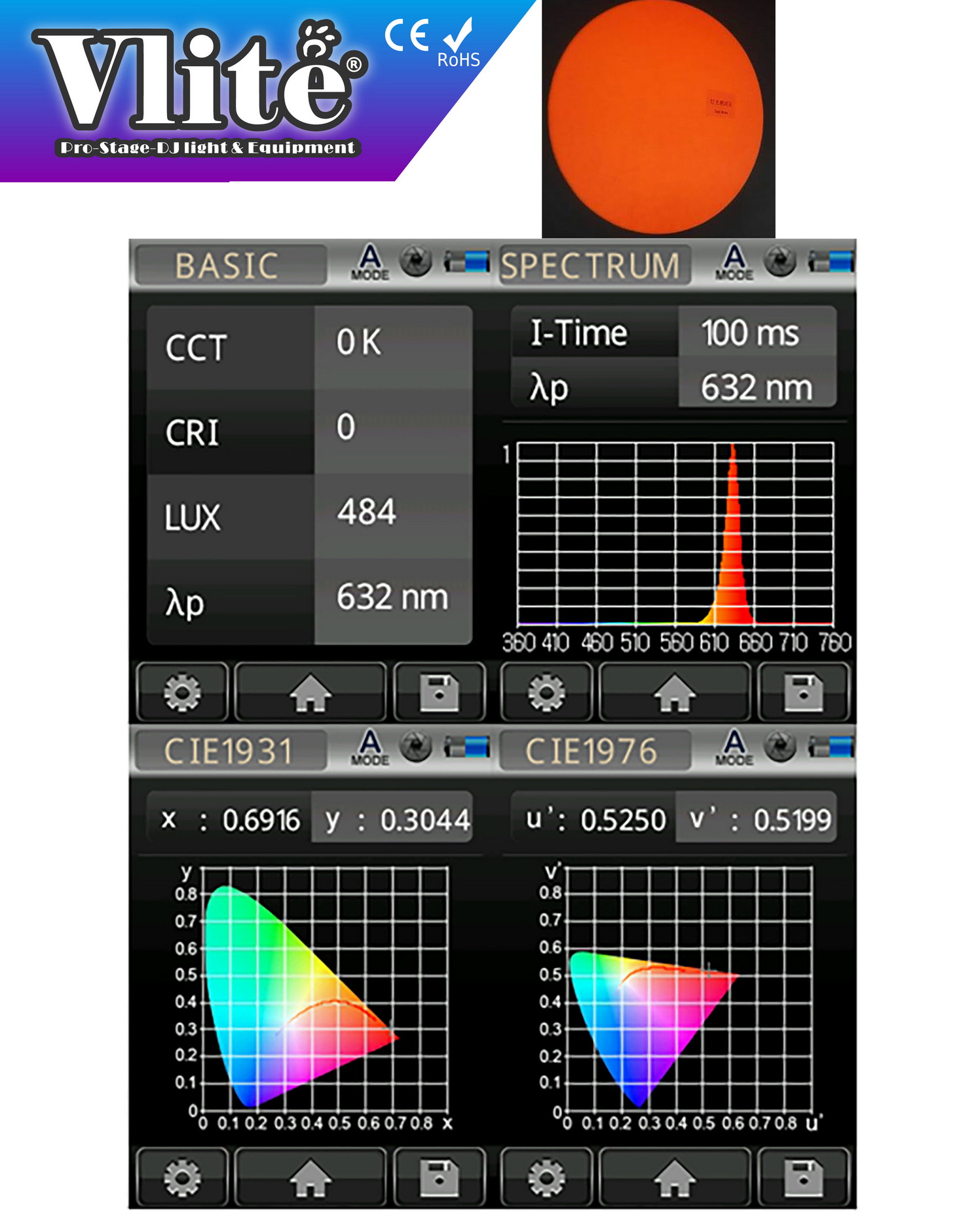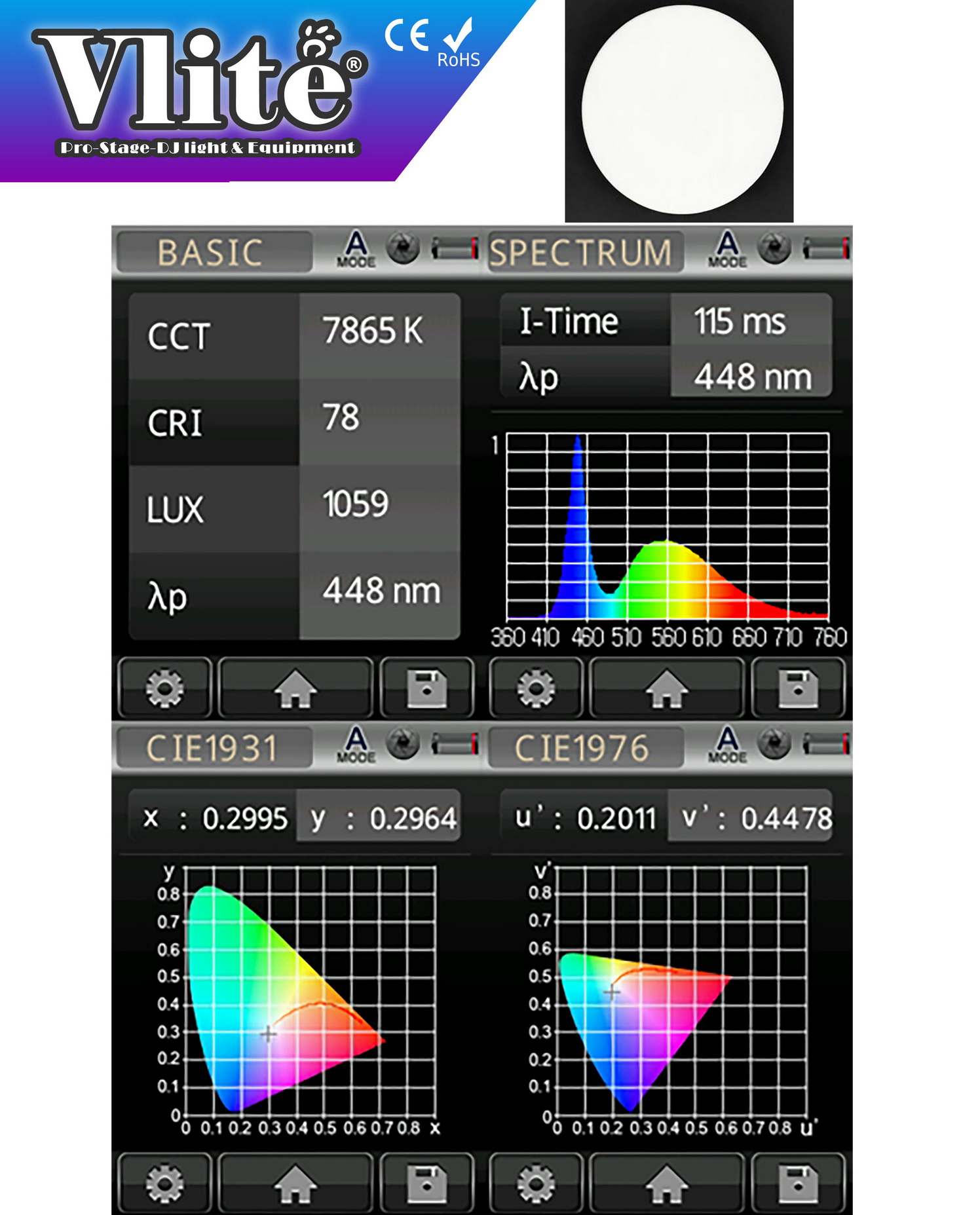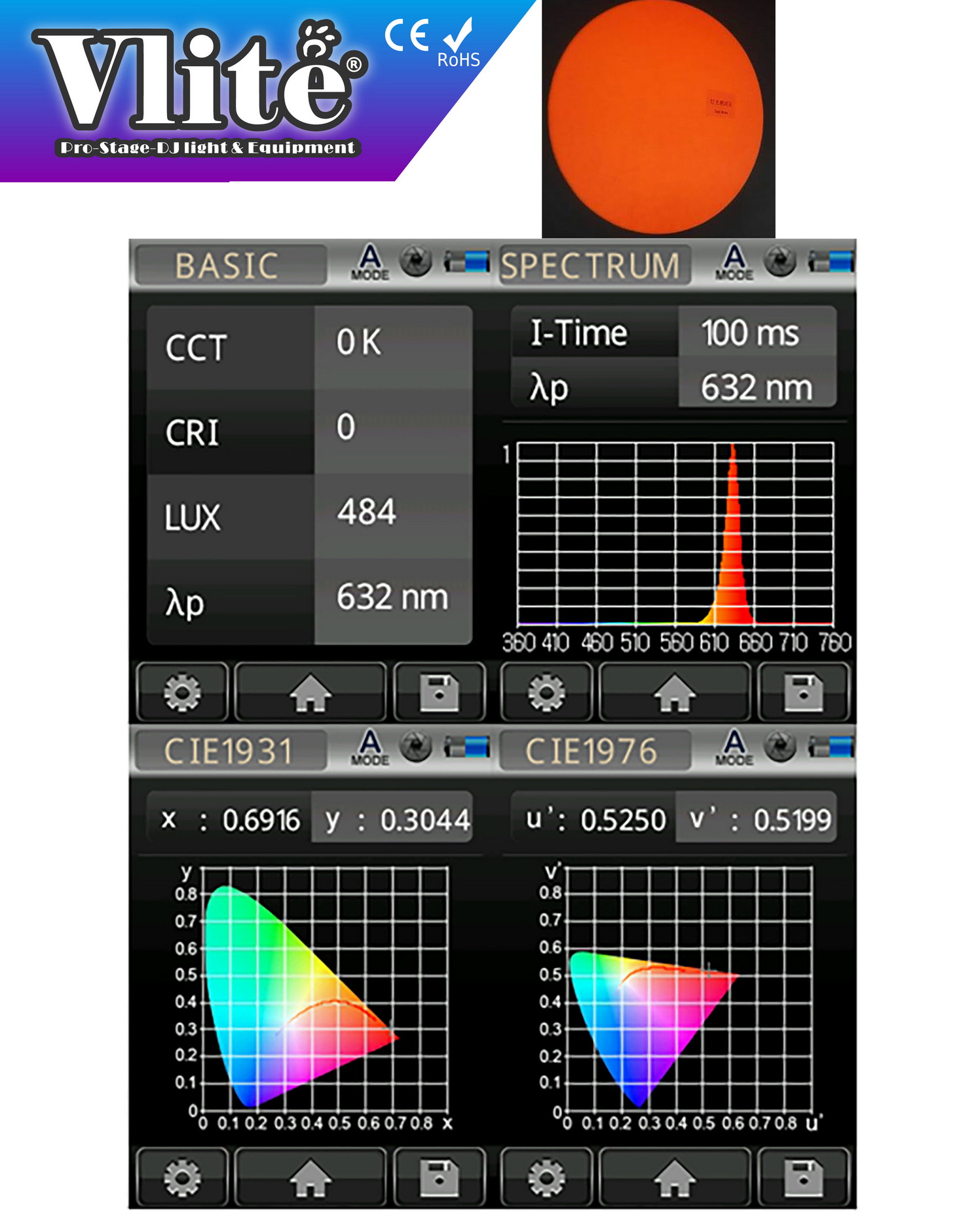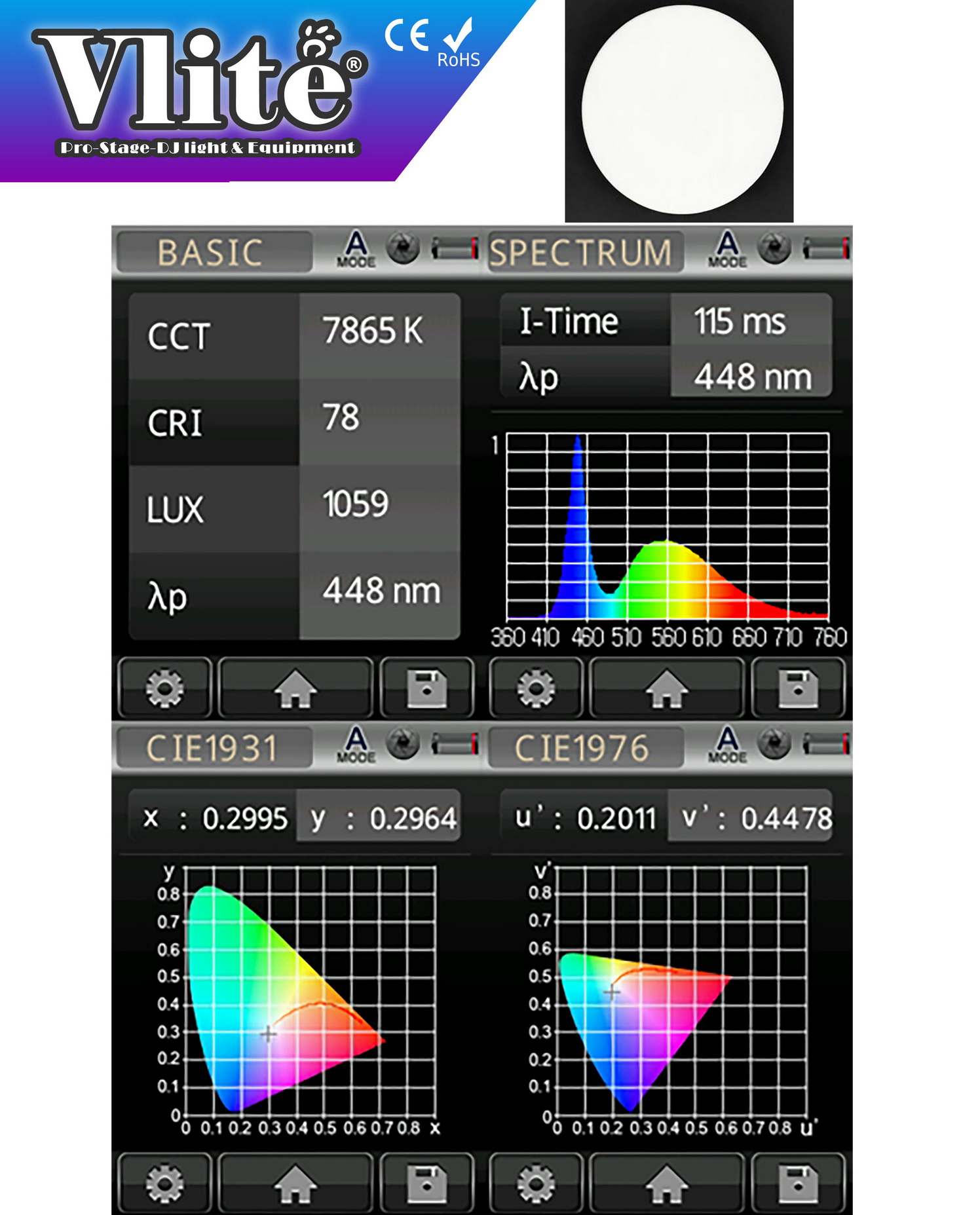 PSC200 - 19° /26° /36° /50°
200W LED RGBW PROFILE LIGH - 19° /26° /36° /50°
This profile lighting is made of ABS material combined with aluminum to achieve lightness of the lighting device. This product uses high-performance imported high-brightness LED light source. The scientific and reasonable optical system has the characteristics of uniform spot, no blue edge and stable color temperature. Additional dual soft light filtering technology allows the distribution of light to achieve ultra-fine uniformity in the micron range. Advanced heat pipe conduction technology and active heat dissipation method effectively protect the service life and safety of LEDs. The heat dissipation effect is good, and the service life of the light source is effectively extended. Perfect dimming, the color temperature of the whole process is highly consistent. No flicker output, silent operation DMX control. The profile clarity is high, and the tangent is straight and clear when cutting.
Parameter Introduction
Voltage and Power Consumption
---
* Voltage: AC180V~260V, 50Hz/60Hz
* Power Consumption: 200W
* Light Source: 200W RGBW 4in1
Features
---
* Light-emitting Mode: Optical Group Mirror
* Spot: Uniform spot, No blue edge, Stable color temperature, High resolution
* Focusing Mode: Fixed focus is not adjustable
* Color Rendering index (CRI): Ra≥90
* Lens Angle: 19°, 26°, 36°, 50° (optional)
* Electronic Dimming: 0-100% (16-bit) linear adjustment
* Dimming curve: 4 dimming curves, can be controlled in the DMX-512 channel
* Strobe: 0-20Hz
* Function: Dimming / Auto-run / Edit programming / Stand-alone / Automatic status adjustment
* Features: The device has temperature display, over-temperature automatic protection, key password
protection, online software upgrade through external DMX signal port, real-time monitoring of
lamp usage status through RDM control equipment.
* Application: Applicable to TV studios, Theaters, Conference systems, Multi-purpose halls and
Other lighting venues.
Control Mode
---
* Control Mode: Static mode / Auto-run mode / DMX-512 mode
* Channel mode: 12CH
* Control Protocol: Standard DMX512 protocol and RDM protocol
* Core Control System: Adopt advanced anti-jamming ARM7 processor, drive chip constant current mode,
digital core system
Structure
---
* Cooling System: Heat Pipe radiator + Ultra-quiet intelligent fan + Intelligent temperature control system
* Protection Level: IP23
* Light Body: Custom high-end ABS material, light and beautiful
* Color: Black
* Working Temperature: -30°C~50°C
Dimension & Size
---
* Net Weight: 7.0 KG
* Product Size: 63.5cm(L) X 28.0cm(W) X 28.0cm(H)