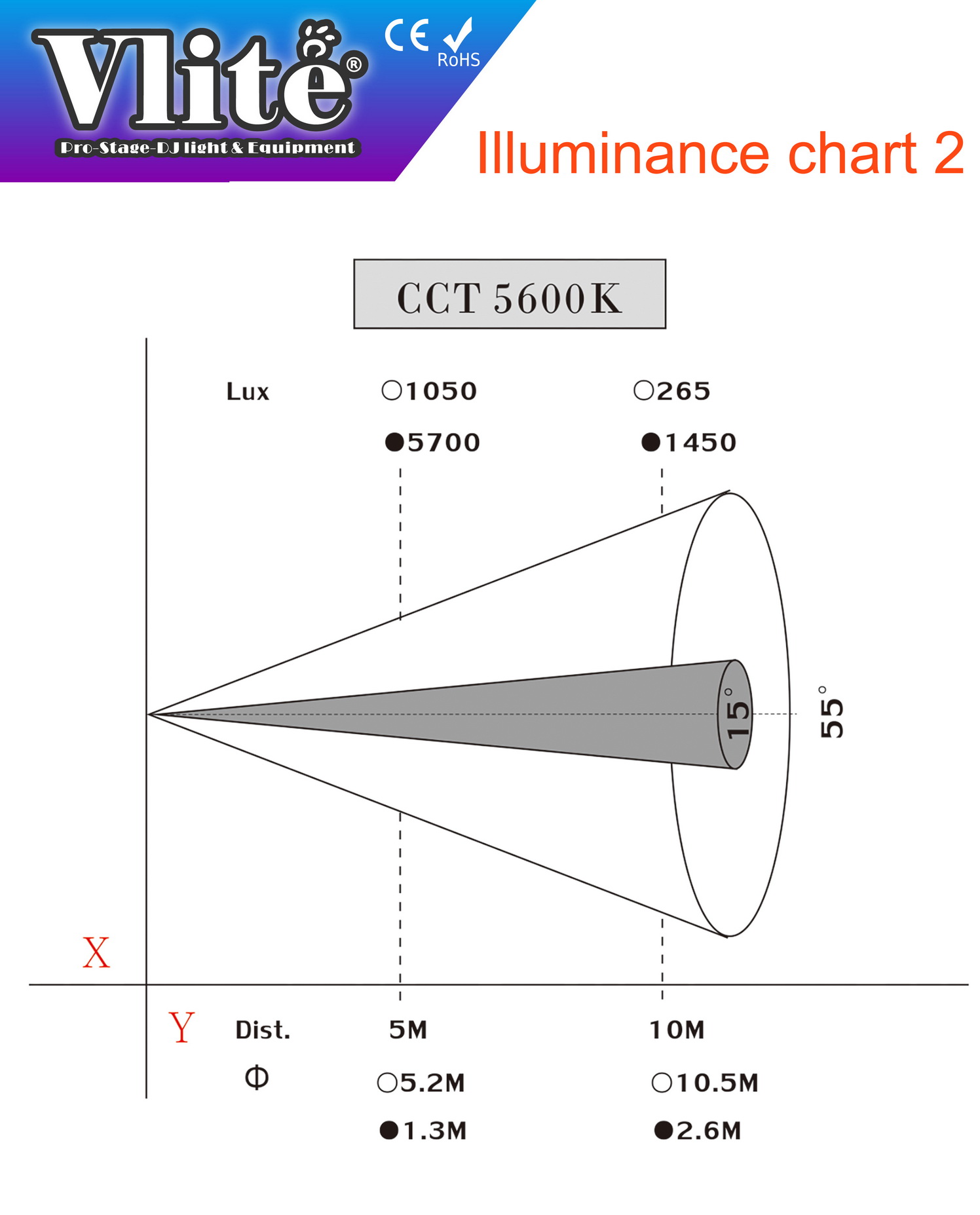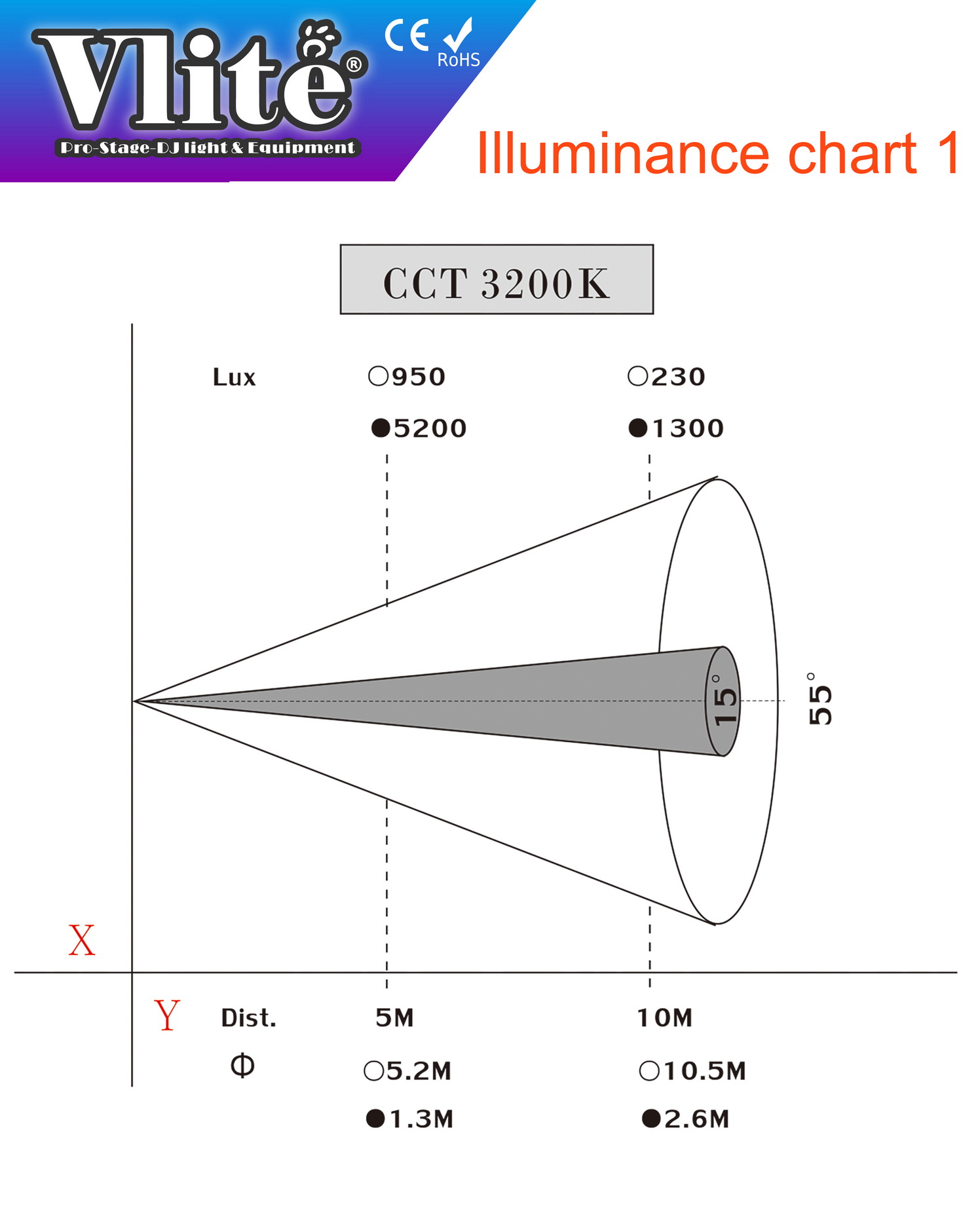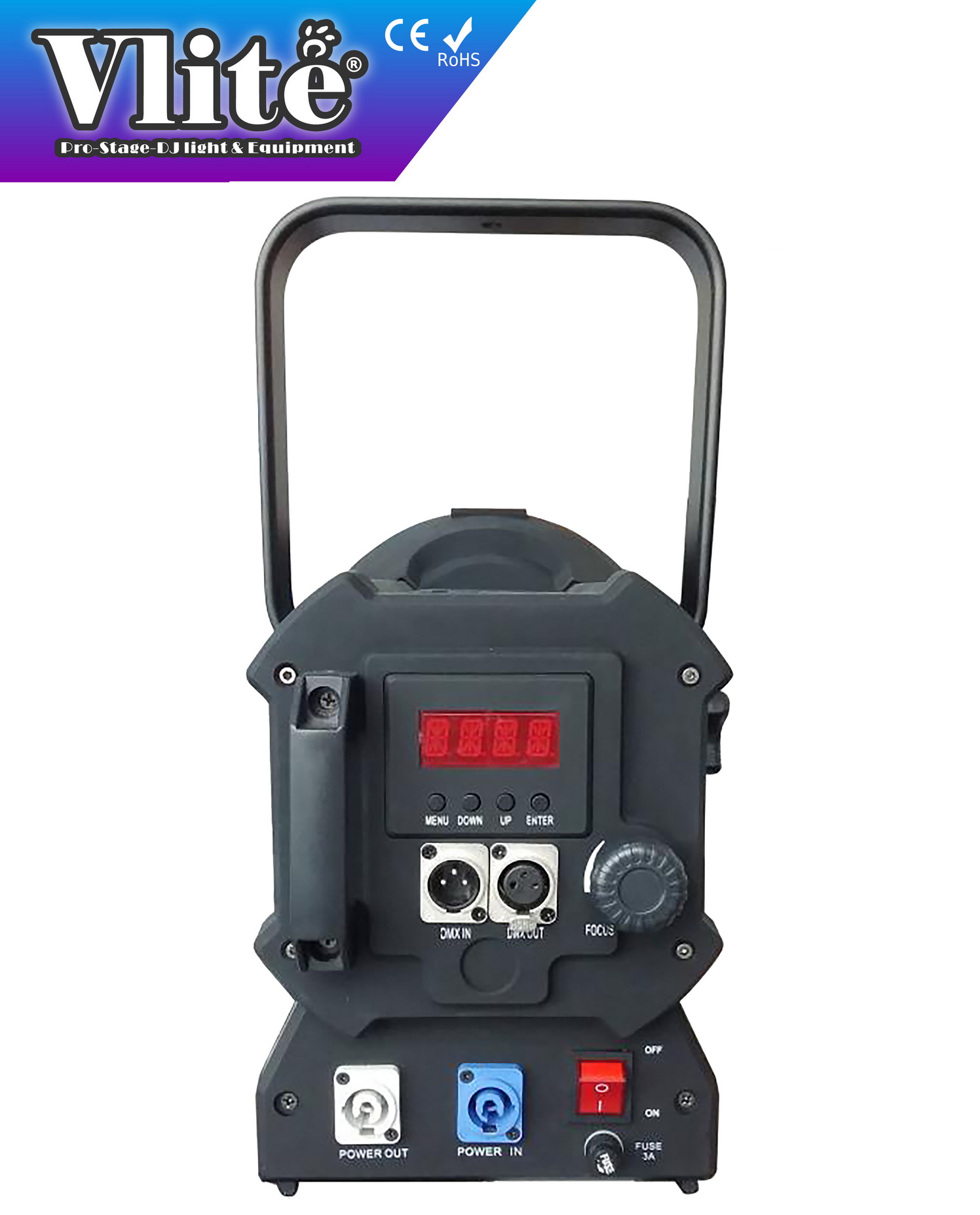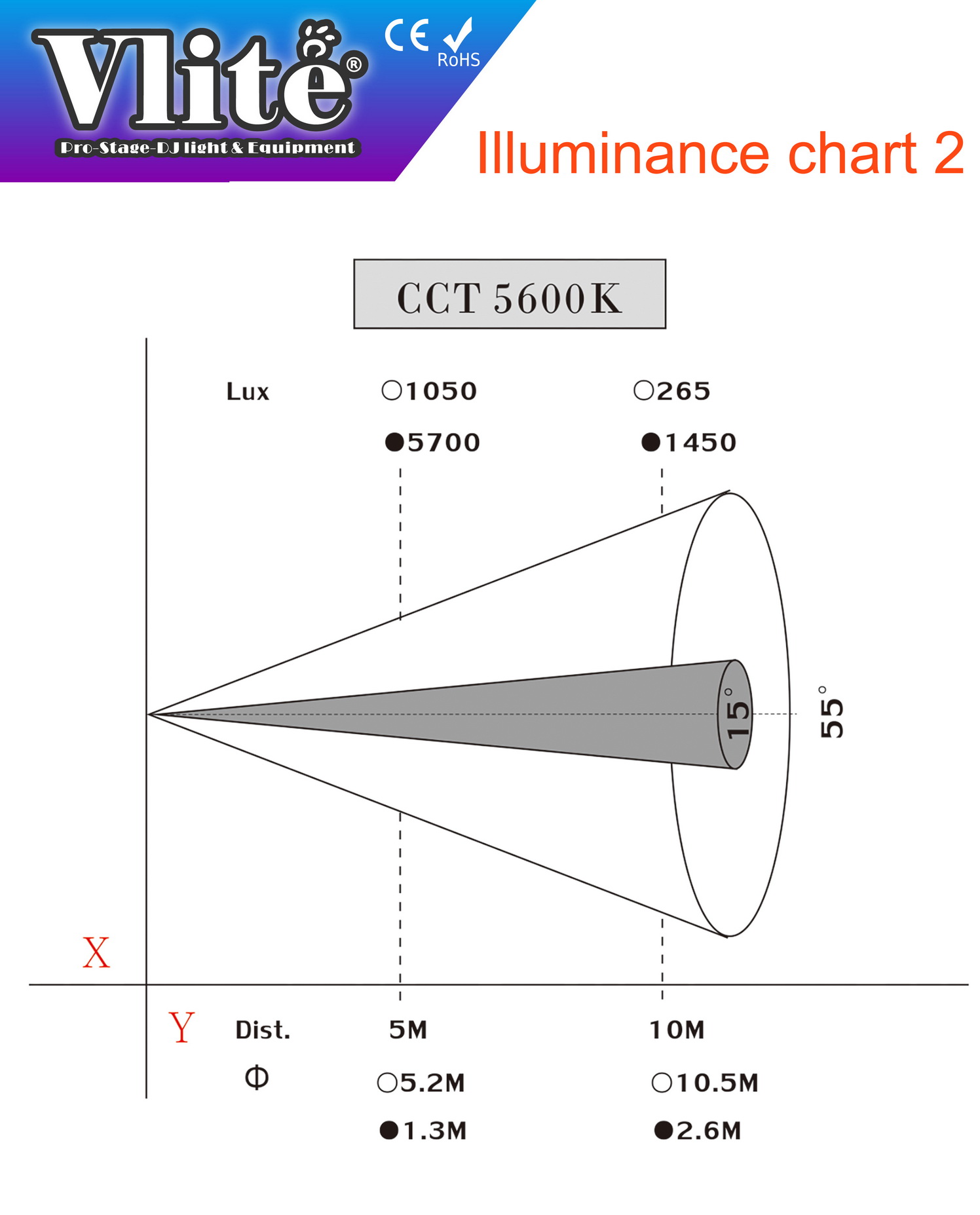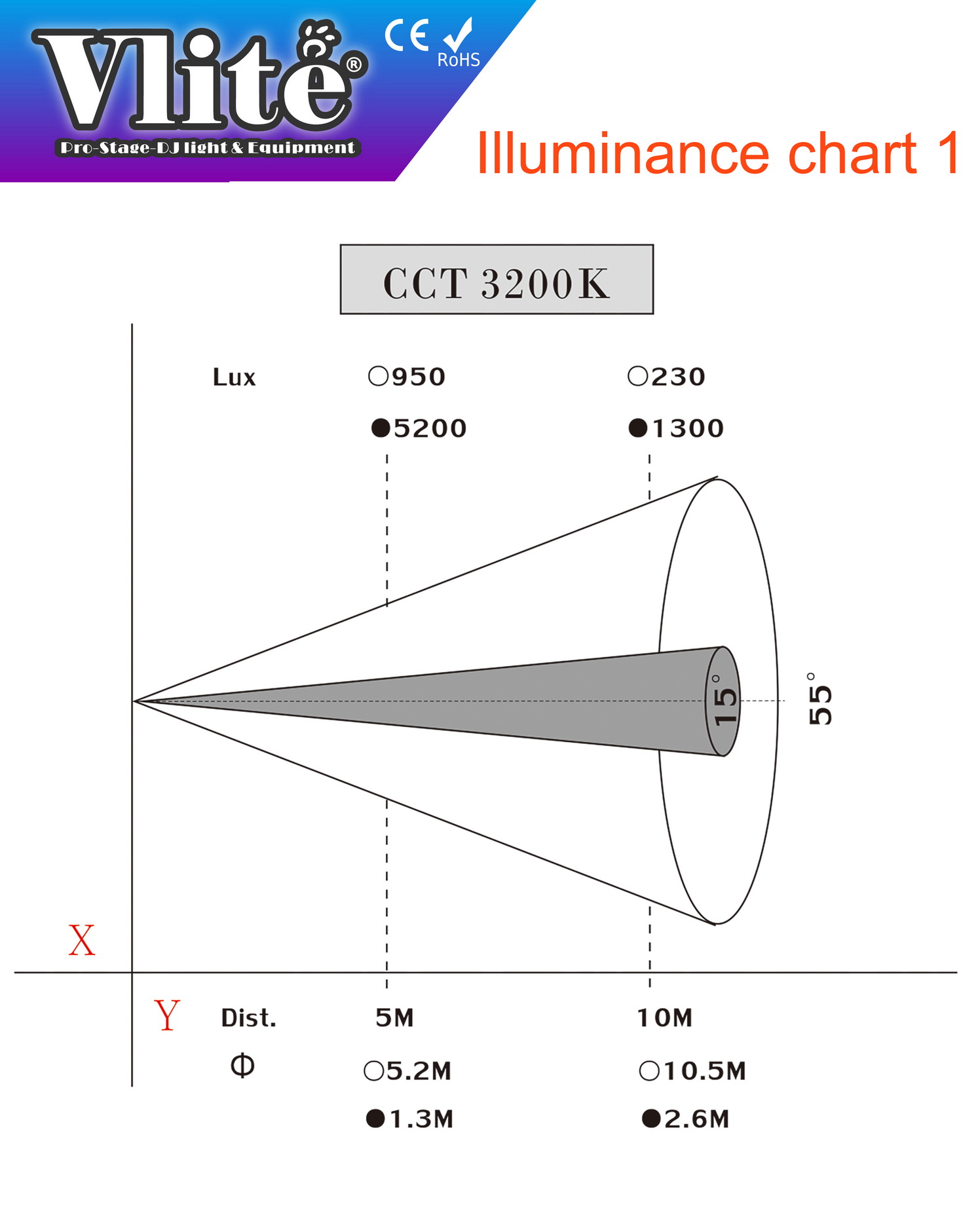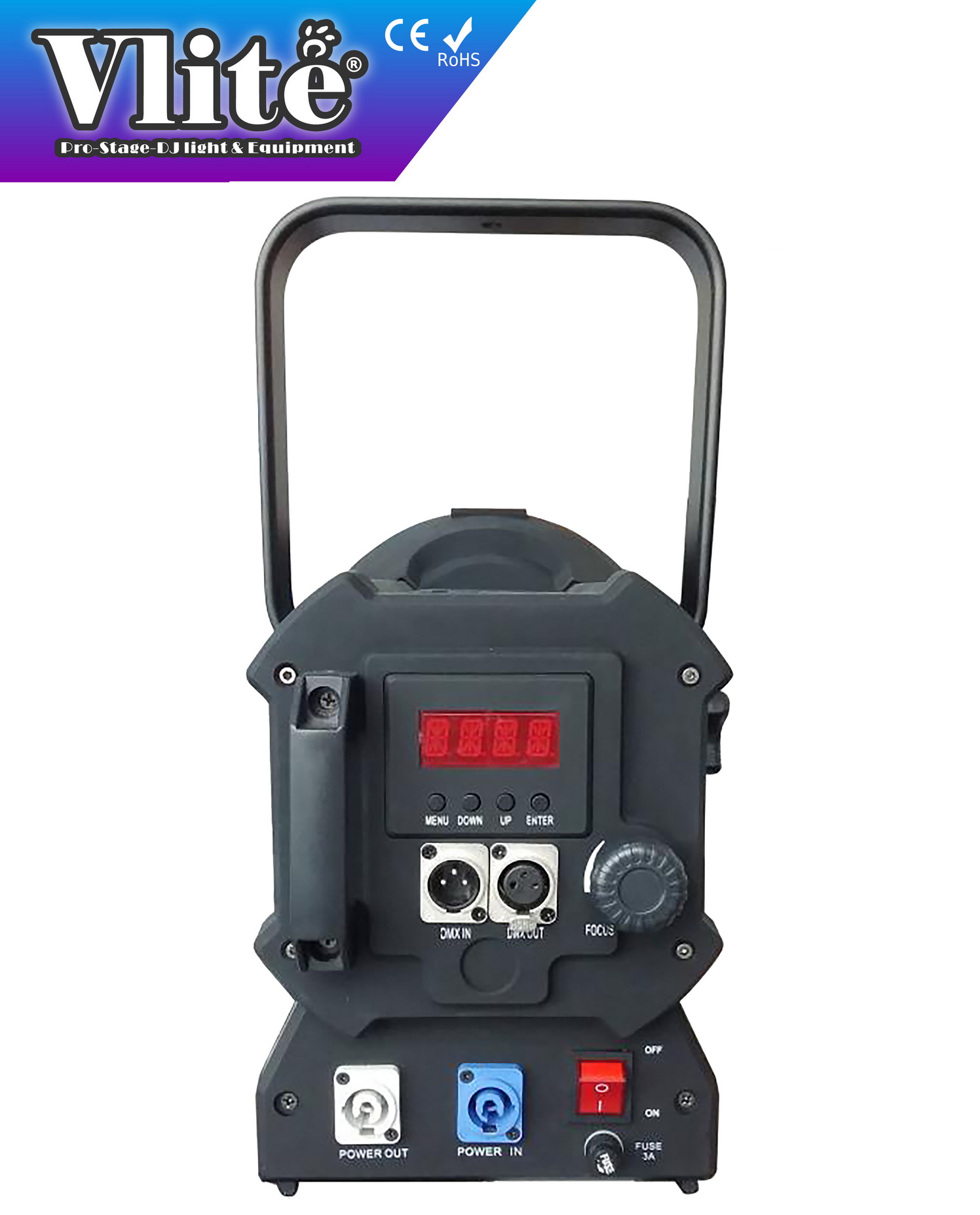 SF200
Studio LED Fresnel Spotlight 200W
Adopt a unique and efficient cooling system to ensure stable and efficient output of high-power LED light source and extend the life of LED light source. The light source adopts special layout LED solid-state light-emitting device, which has the characteristics of high brightness, low power consumption and long life. Adopt high color rendering index LED as light-emitting component to meet professional photography and camera requirements; 0-100% linear dimming. Designed with the most advanced LED application technology, high luminous flux output. Following the design concept and use method of traditional professional spotlights, the lighting masters use the light and familiar, seamlessly connected; it is an ideal choice for TV studios, theaters, theaters, multi-functional conferences, etc.
Parameter Introduction
Voltage and Power Consumption
---
* Voltage: AC100V~260V, 50Hz/60Hz
* Power Consumption: 210W, Light source life-span: more than 50,000 hours
* Light Source: High-power COB LED x 1 PC
Features
---
* Color Rendering index (CRI): Ra≥95
* Color Temperature: 3200K±150K /5600K±150K/3200K~5600K
* Focusing Mode: Manual focusing mode.
* Zoom Range: 10°~60° large angle linear zoom range
* Lens: 250mm diameter large Fresnel lens
* Light Spot: Round spot, Good light quality
* Strobe: 0-25Hz fast electronic strobe, adjustable strobe speed
* Decibel:<35Db
* Dimming: 0-100% (16-bit)
* Dimming mode: with four dimming curves
* PWM dimming frequency: 1.2K Hz~24K Hz optional
* 10m illuminance (3200K): min. spot 770LUX (spot diameter 2m);
max. spot 200LUX (spot diameter 8m)
* 10m illuminance (5600K): min. spot: 900LUX (spot diameter 2m);
max. spot: 280LUX (Spot diameter 8 meters)
* Features: The device has temperature display, over-temperature automatic protection, key password
protection, online software upgrade through external DMX signal port, real-time monitoring of
lamp usage status through RDM control equipment.
* Core Control System: Advanced anti-jamming ARM7 processor, constant current drive
* Signal Input/Output: 3P-XLR input / output
* Power Connection: Nutrik Power Plug
* Application: Suitable for lighting studios such as TV studios, Theaters, Conference systems,
Multi-purpose halls, etc.
* Optional accessories: Rod control / Barndoor
Control Mode
---
* Control Mode: Master-slave synchronization control mode, Built-in program control, Static mode
* Channel Mode: 1/2CH optional
* Control Protocol: DMX512 Protocol and RDM Protocol
Structure
---
* Light Body: Made of high-pressure aluminum profile, light and beautiful
* Cooling System: heat pipe cooling system + ultra-quiet smart fan + overheat protection
Dimension & Size
---
* Net Weight: 12.0 KG
* Product Size: 48.3cm(L) X 29.9cm(W) X 43.9cm(H)