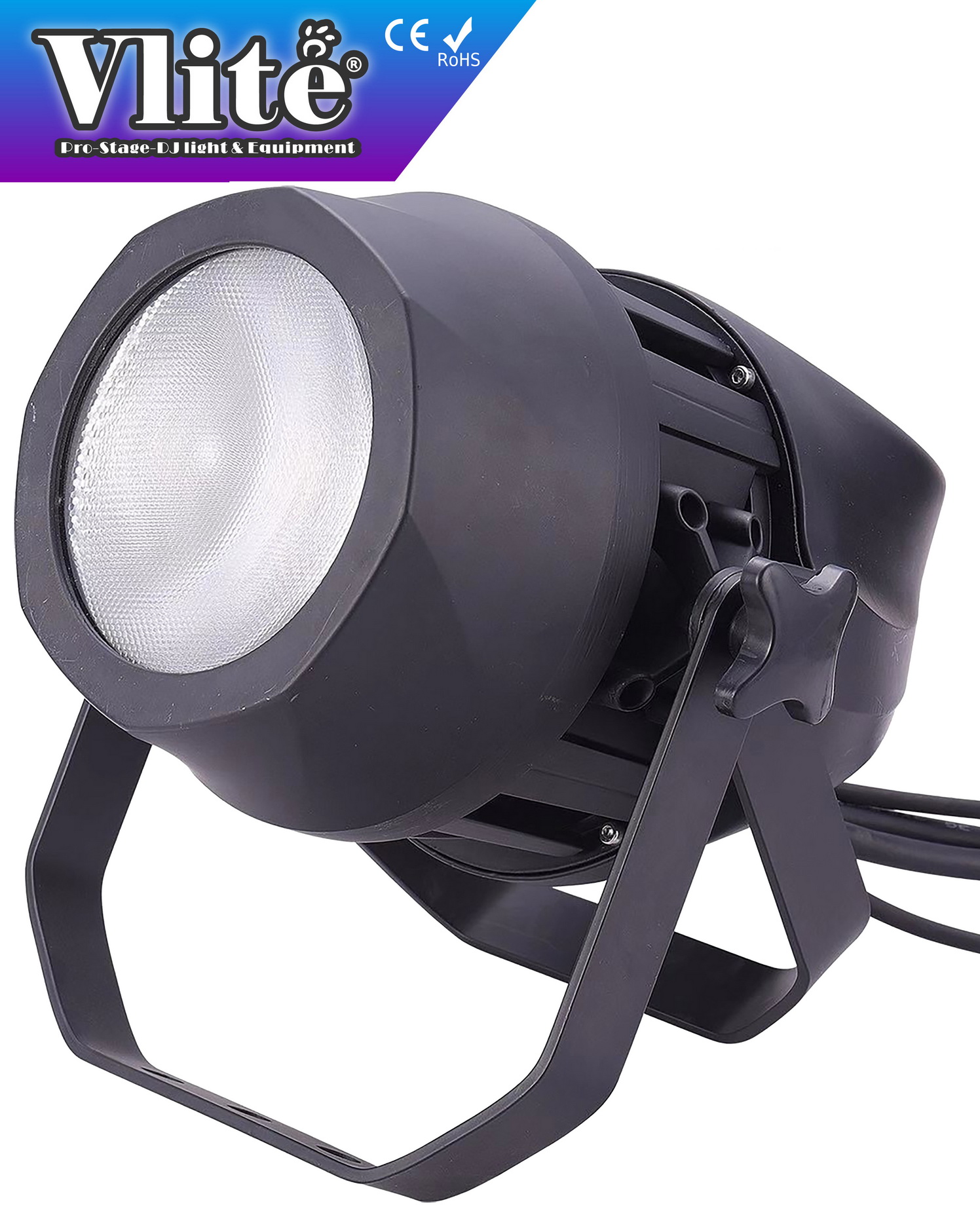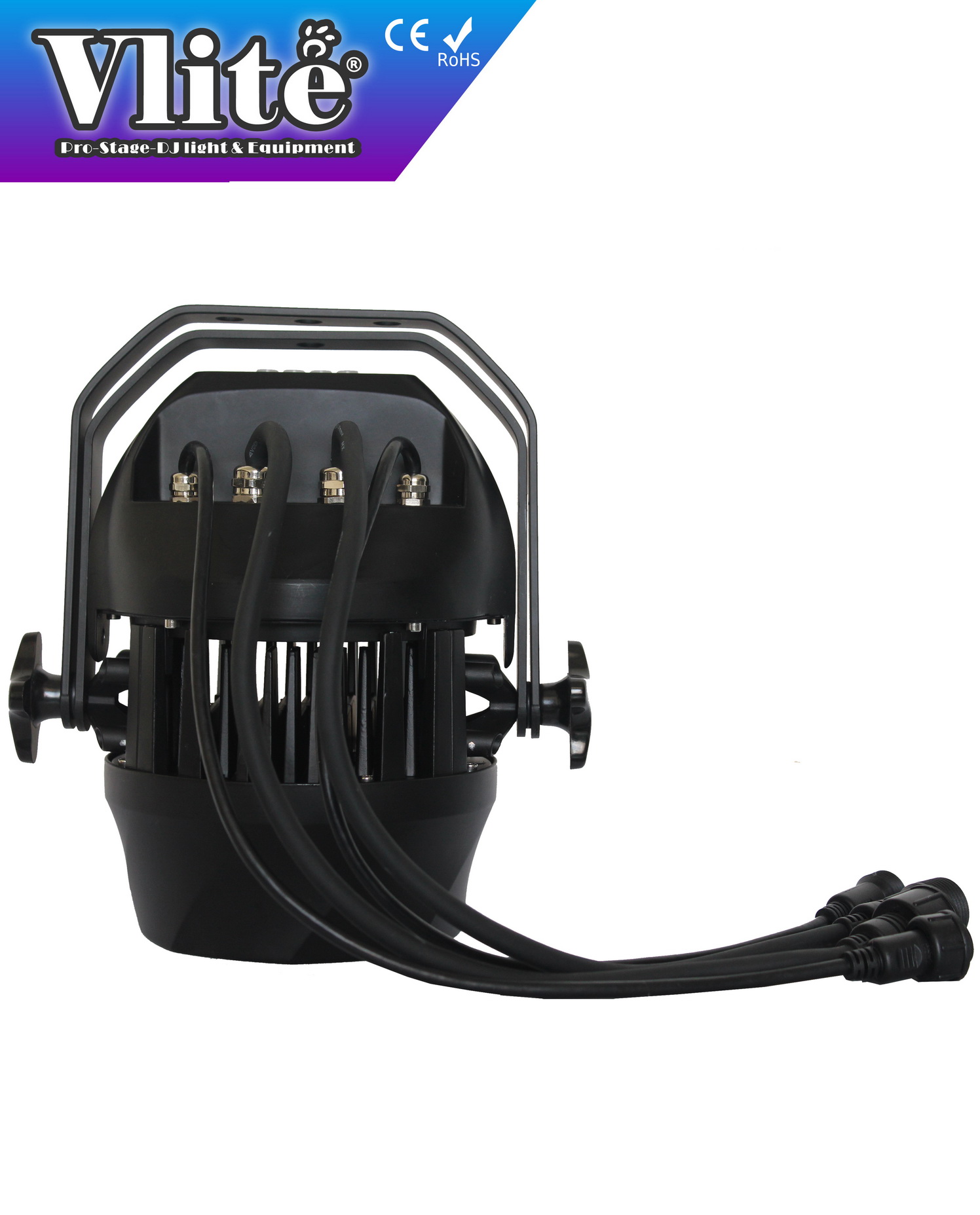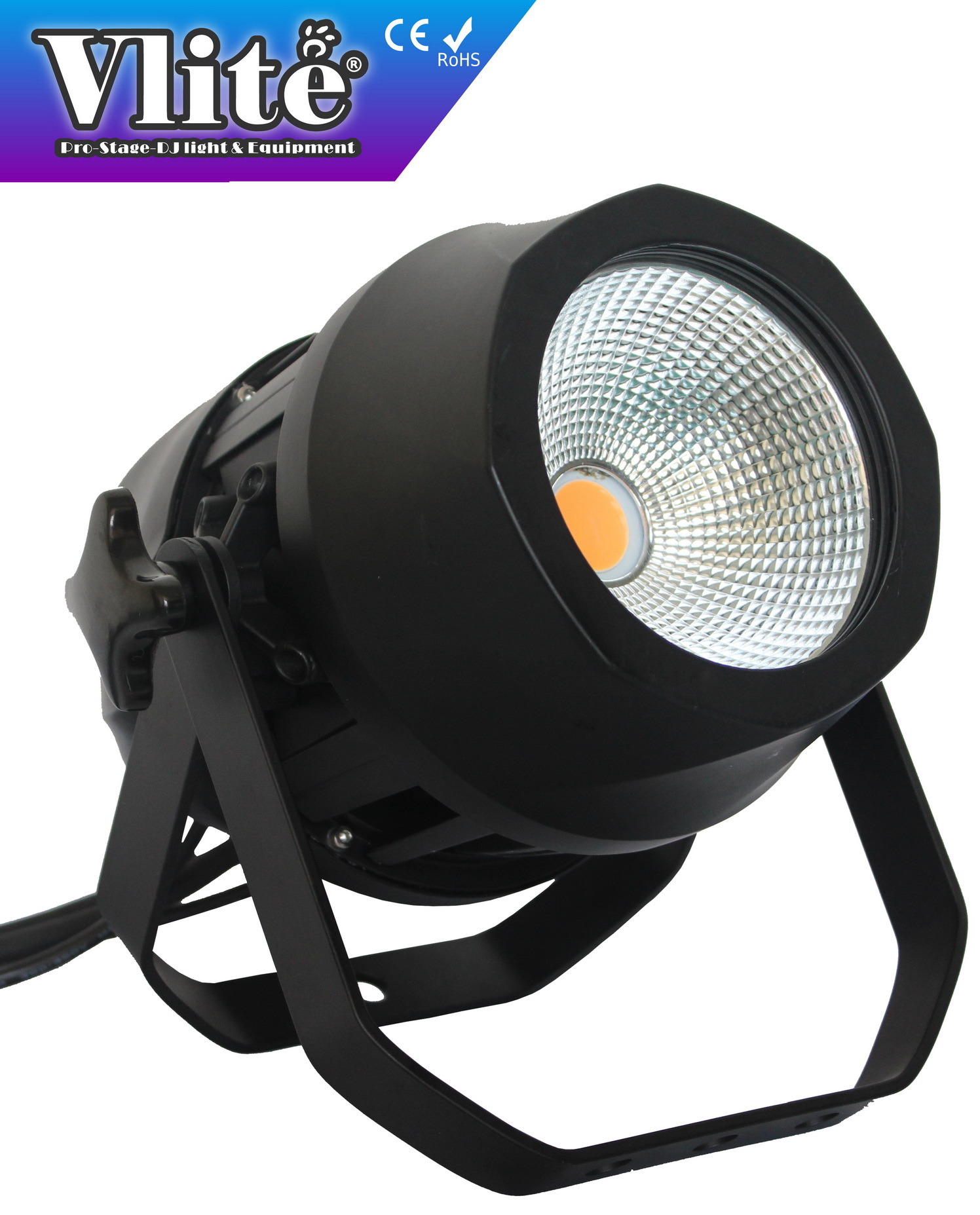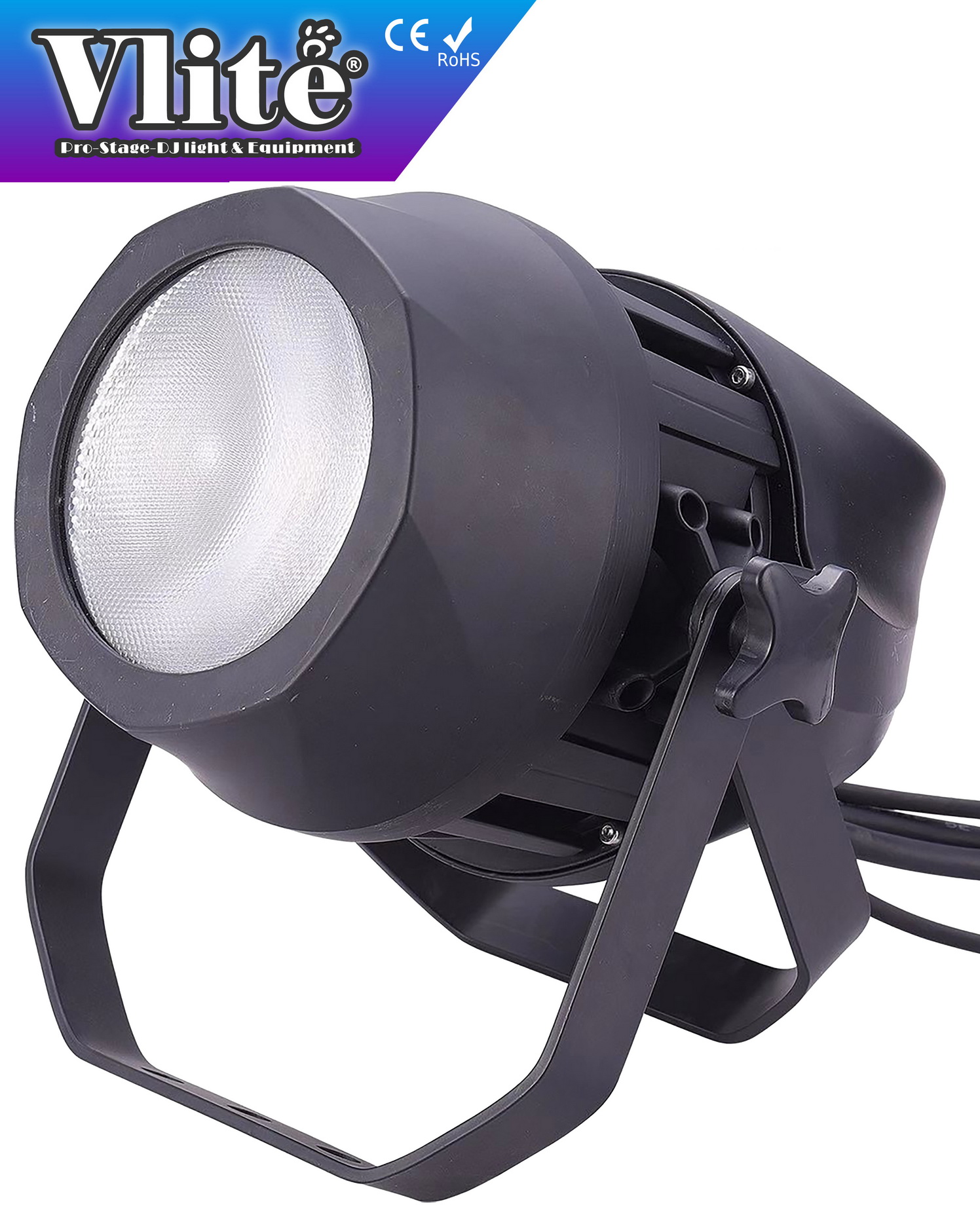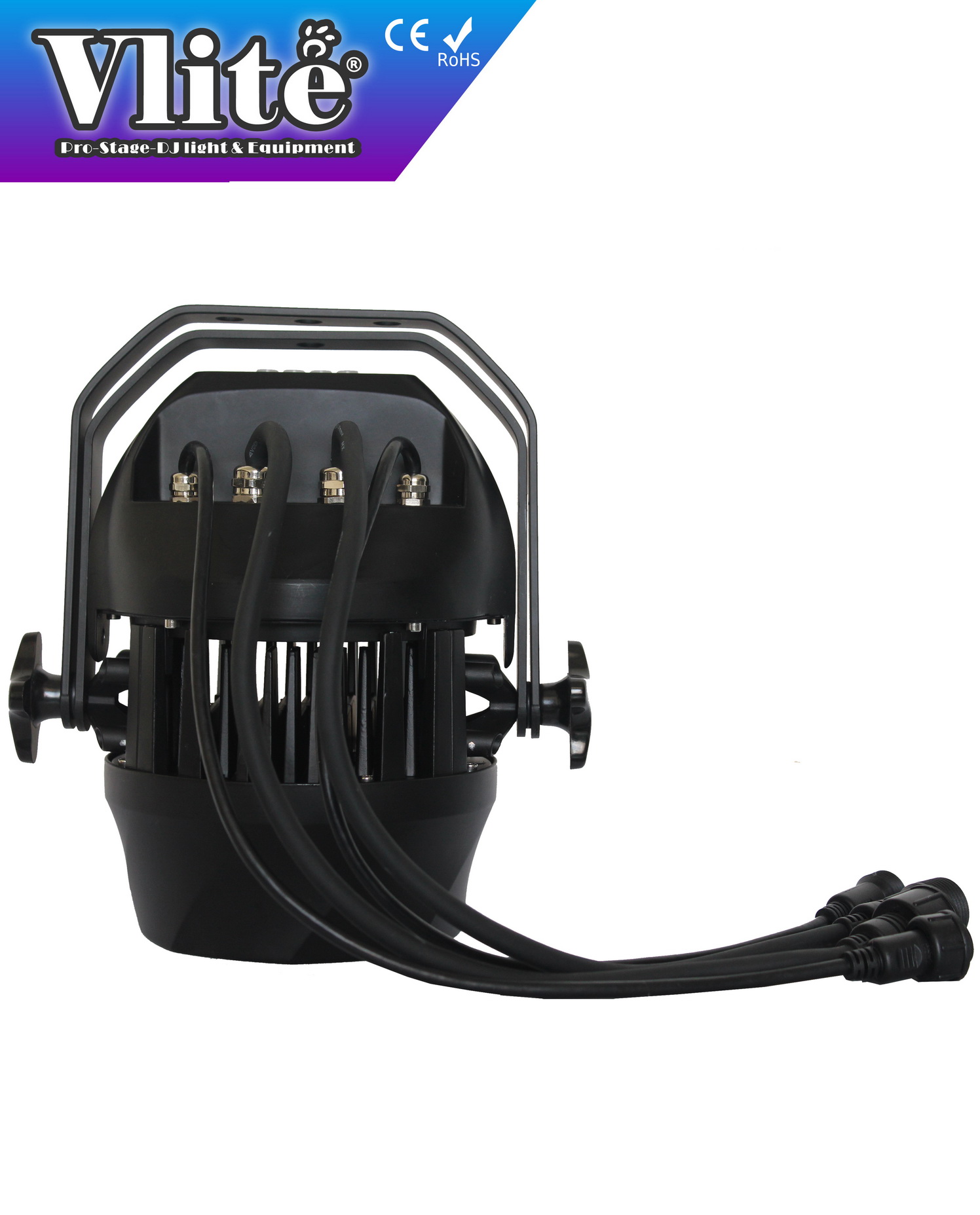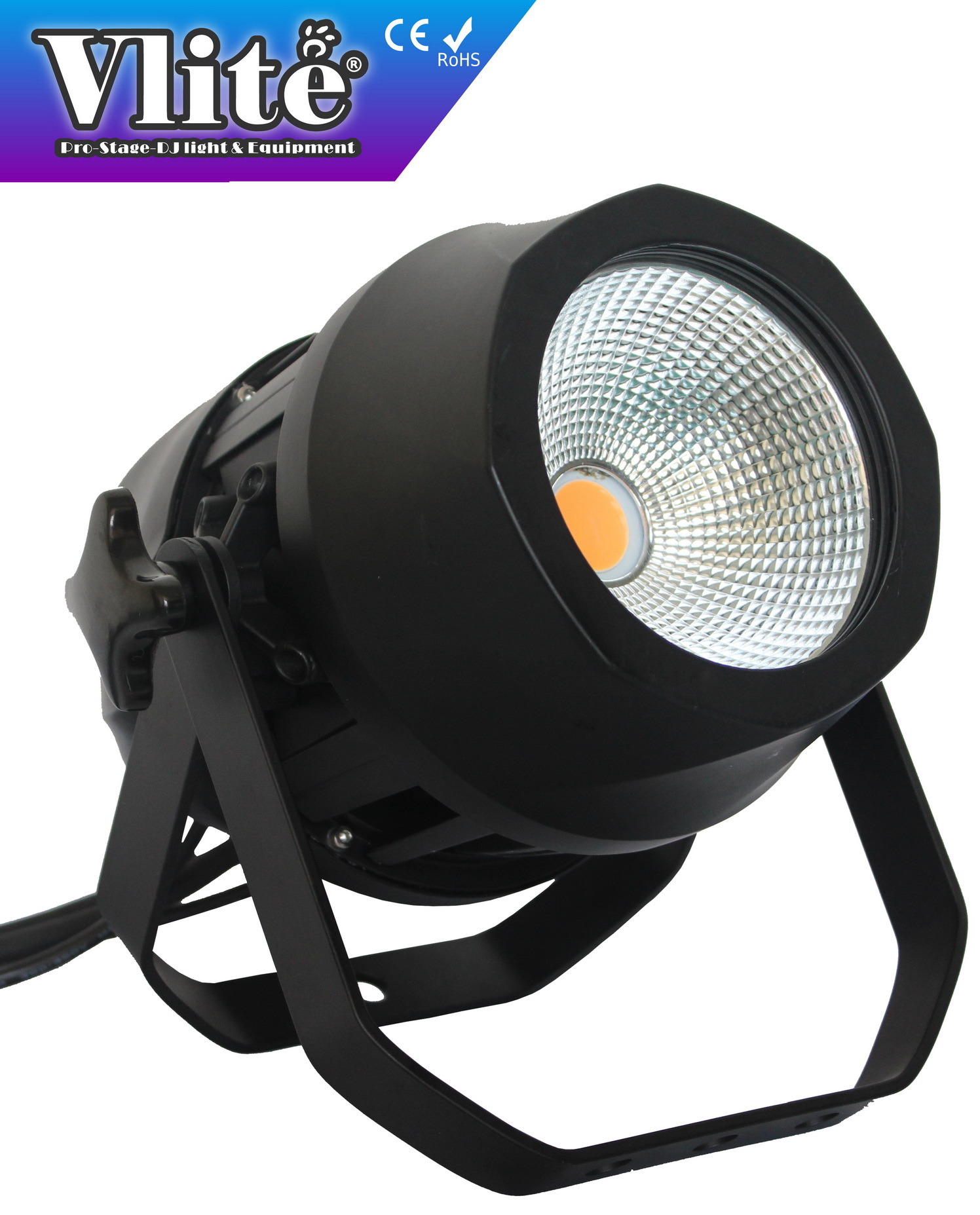 XP-VCB150 - Waterproof Noiseless COB LED Surface Light
Mini 150W Waterproof Noiseless COB LED Surface Light
The light source adopts high-power imported COB LED beads, which has the characteristics of high color rendering index and high brightness. The shell uses a die-cast aluminum structure, which is compact and lightweight. The heat dissipation system adopts the radiator with scales on the aluminum substrate of the LED bead to ensure the heat dissipation requirement of the lighting device and prolong the service life of the LED bead. The optical system adopts a 60-degree reflective bowl with a height film and a 30-degree Fresnel lens. The operation is very simple, humanized design, dimming without flicker, jitter, etc. It can be adapted to occasions with strict lighting requirements such as photography, photograph, and television.
Parameter Introduction
Voltage and Power Consumption
---
* Voltage: AC90~240V 50Hz/60Hz
* Power Consumption: 150W
* Life Spam: >50000hrs
Features
---
* CRI: ≥90
* Color Temperature: 3000K or 5600K
* Beam Angle: 30°
* Spot: Spot uniformity, no blue edge, stable color temperature
* Strobe: 0-25Hz fast electronic strobe, adjustable strobe speed
* Dimmer: 0~100% linear dimmer
* Dimmer Frequency: 1.2K-24K adjustable
* Noise: Noiseless
* Application: Suitable for lighting venues such as TV studios, Theaters, Conference systems, Multi-function
halls, etc.
Control Mode
---
* Control Mode: DMX512, Master-slave, Sound-activated or Auto mode
* Channel: 1CH / 2CH / 3 CH
* Control Protocol: Standard DMX512 and RDM
* Power/signal: PowerCon with lock input ; 3P-XLR signal input/output
Structure
---
* Protection Level: IP65
* Colling System: High-strength plastic + Die-cast aluminum, Light and Beautiful
* Cooling System: Large heat sink + Lighting body cooling + intelligent temperature control
* Working Temperature: -20°C~45°C
* Color: Black
Dimension & Size
---
* Gross Weight: 5.50 KG
* Product Size: 32.0cm(L) X 27.0cm(W) X 20cm(H)
* Standard List: Lighting fixture (black)、safety rope
* Optional Accessories: Lighting Clamp